About Alan
Alan has Bachelors, Masters, and Doctoral degrees in Computer Science. Having spent the past 30 years as a student, teacher, and technology consultant, Alan is currently serving on the Computer Science faculty at Marist College.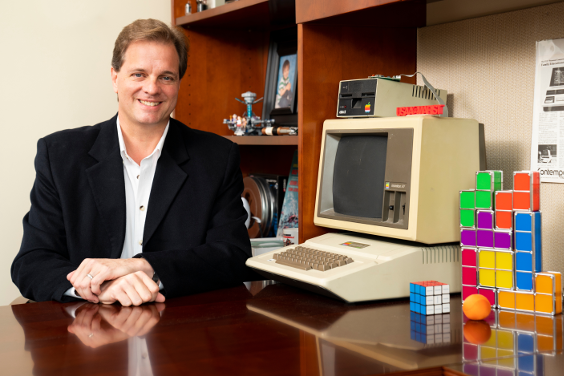 Alan's research interests include graph and relational analytics on big data from cyber security systems including honeypots, honeynets, and Security Operations Centers; Dynamic Data Quality in graph, relational, and blockchain systems; and software craftsmanship across functional, procedural, and object-oriented languages.
Alan has been teaching undergraduate and graduate classes in Database Systems, Compiler Design and Implementation, Operating Systems, Theory of Programming Languages, and Algorithms of late.
In addition to his academic pursuits, Alan has practical expertise in a wide variety of industries, with clients from Publishing (Scholastic, Simon & Schuster), Education (New York Institute of Finance, NYU), Risk Management (PriceWaterhouse Coopers, A&A), Showbiz (Dick Clark Corporate Productions, Ray Bloch Productions) and many others. In the public sector he's consulted for the New York State Office of Mental Health and the Westchester County Department of Child Welfare.
Alan continues to consult on small-scale entrepreneurial projects in the areas of
Distributed Database and Graph Systems

Big Data
Multiprocess and Concurrency-oriented Programming
Software Craftsmanship
Contact
Profiles