Web Programming One
Fall 2010
Documents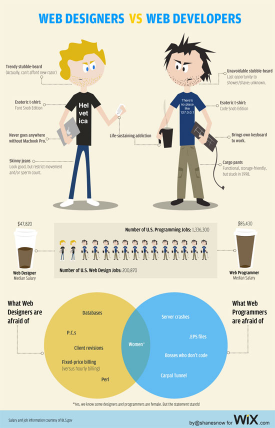 Assignments
Resources
Personal Site
If you forget the direct URL to your personal site then enter your last name in the text box and press go.
http://www.labouseur.com/students/web1/
Articles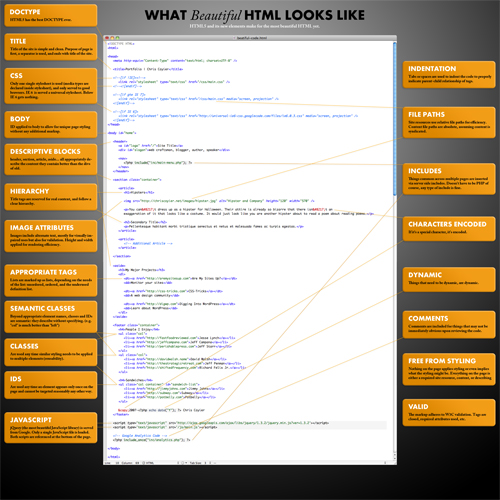 Click on the image for a larger version.
I reserve the copyright for all parts of my courses. Commercial reproduction of any course material, including lecture notes taken by students, without my EXPRESS WRITTEN consent, is prohibited. Seriously.